LET'S TALK IN ENGLISH
JEUDI 08 FÉVRIER 2018 – 19H
KING ARTHUR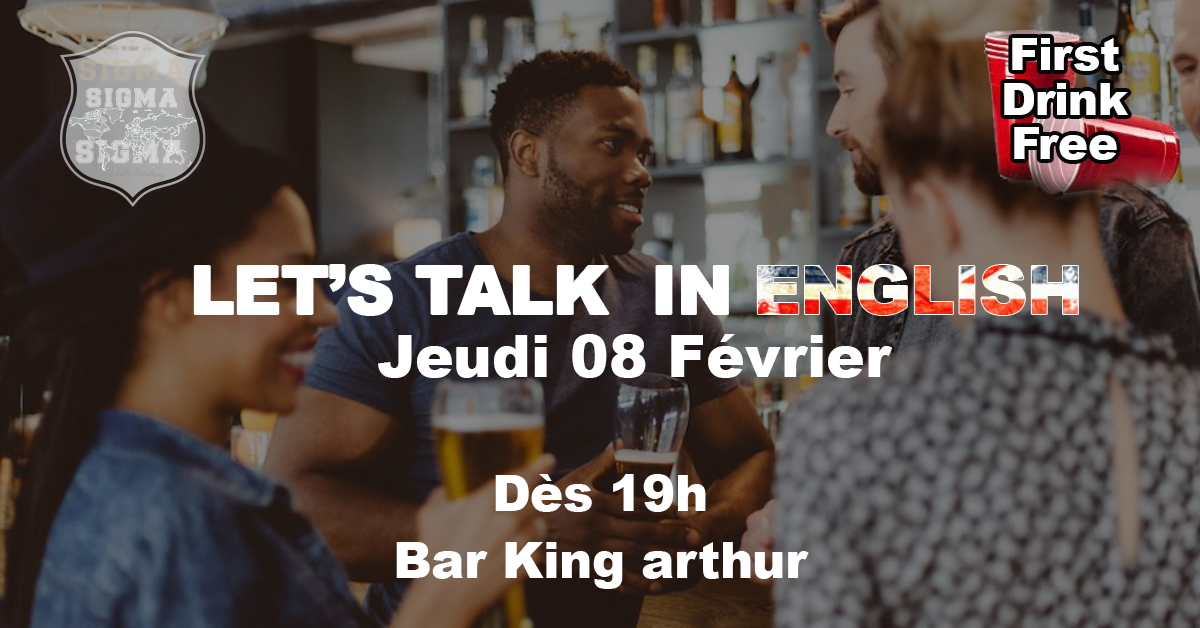 One Thursday of the month Sigma house organises the evening « Let's talk in english » open to all houses and all students of the Groupe Ecole de Commerce de Lyon.
This meeting is an opportunity talk and exchange on different subjects together in English in an international place with picturesque and original décor.
We welcome all students wishing to meet international people and give a talk in English.
Don't worry if you don't know anyone, each month we are defining the subject to start the discussion.
La maison SIGMA du Groupe Ecole de Commerce de Lyon organise l'événement.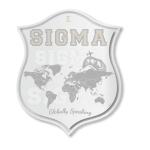 To join this event and/or get more information about the organisation of the event, contact Lyon International Business School or Events' department
Kevin Corbet au 04 78 41 41 41 ou  par mail  k.corbet@eclyon.fr